Patient Info
---
We always want our patients to feel informed and confident they are getting the best treatment possible.
---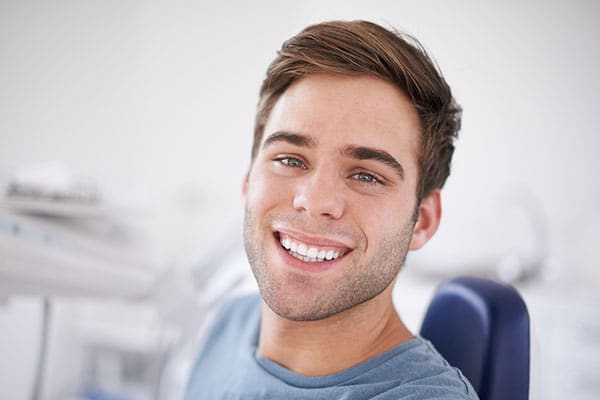 ---
First Visit

When you come in for your initial visit please be sure to bring your dental insurance card and arrive early to fill out your initial paperwork if you have not already done so. Please bring a list of any medications you are taking. Your first visit begins with a comprehensive oral evaluation. Our team will develop a treatment plan to help you achieve and maintain a healthy smile. Please feel free to ask any questions you may have about treatment options during your visit.

Scheduling Policy

Kindly provide at least 48 hours notice for any appointment that needs to be rescheduled.
Financial Policy

We are committed to providing our patients with the best possible treatment and services. Please note, full payment is due for the total cost of your treatment on the day of service. For your convenience we accept, Visa, MasterCard, Discover, personal checks and cash. We are not in network with any Dental Insurance Companies, but as a courtesy to our patients, we accept assignment of insurance benefits (general and periodontal maintenance cleanings are a covered benefit). No charge will be made for rescheduling an appointment provided a 24-hour notice is given. Failure to be present at the time of a reserved appointment will be recorded in your patient chart as a 'no show', and repeated no shows will result in fees to your account.

---

Please click here for more information and our Financial Consent form.

Emergencies

During office hours, immediate attention will be given to your situation, and you will be seen as soon as possible. After office hours, please give the office a call and follow the instructions provided. Your call will be returned as soon as possible. If you are experiencing a serious or life threatening emergency, please call 911 or visit the nearest emergency room.
---
If you don't see the information you are looking for, please give us a call so we can answer your questions.